"Down, Down, Down" by Jen Corace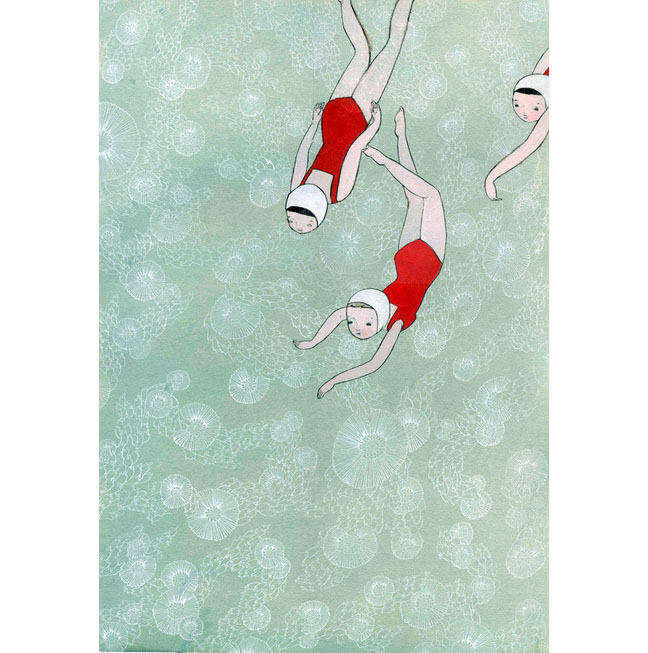 "Down, Down, Down" by Jen Corace
06/08/2010.
"Down, Down, Down"
Jen Corace
7" x 10"
(plus border for framing)
This artwork is no longer available for purchase.

About the Charity
Each print sold raises $15 dollars for the Gulf Restoration Network.
The Gulf Restoration Network is committed to uniting and empowering people to protect and restore the natural resources of the Gulf Region for future generations.
The GRN's vision is that the Gulf of Mexico will continue to be a natural, economic, and recreational resource that is central to the culture and heritage of five states and three nations. The people of the region will be stewards of this vital but imperiled treasure, and they will assume the responsibility of returning the Gulf to its previous splendor.
Thank you for your support. We were able to raise $11,595.00 for the Gulf Restoration Network.
 
sold out